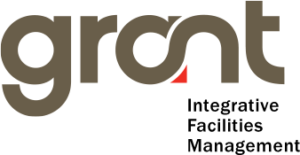 Unsurpassed Facility Wellbeing
For less than you are spending now
Return on investment guaranteed.
Achieve real bottom-line savings that will actually appear on your P&L.
Compliance & Peace of Mind.
Now you can have both.
Joint Commission surveys need not be stressful. Enjoy your peace of mind. Guaranteed.
Fast & Noticeable Results
From patients to the CEO, you'll notice
improvements in the 1st week.